Verified
Limkokwing University of Creative Technology
Limkokwing Cambodia is a 21st century specialist university that integrates academic learning with the latest industry knowledge. This ensures that graduating students are ready to face the demands of their chosen careers. The campus stimulates creative thinking and provides opportunities for the students' talent development, skills acquisition, and personal and professional growth.
Limkokwing Cambodia is located at Phnom Penh, the country's capital. Our two buildings consist of classrooms, lecture halls, computer laboratories, and a multimedia library.
Vision
Developing creative, innovative and enterprising individuals
Mission
Building an environment to enable creativity and innovation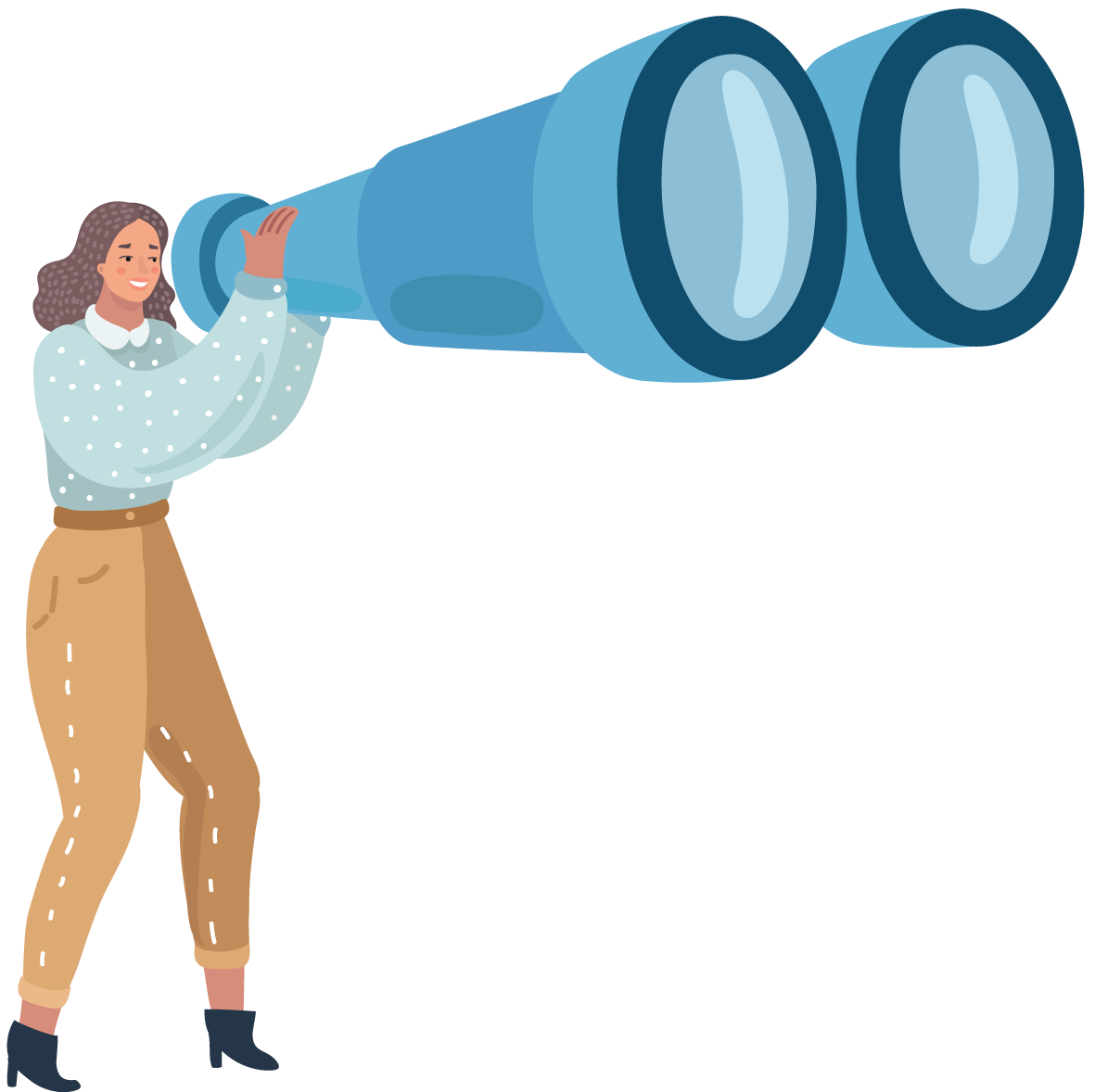 Could not find the school you are looking for? Tell us about it!